CASTING CALL FOR A FEATURE FILM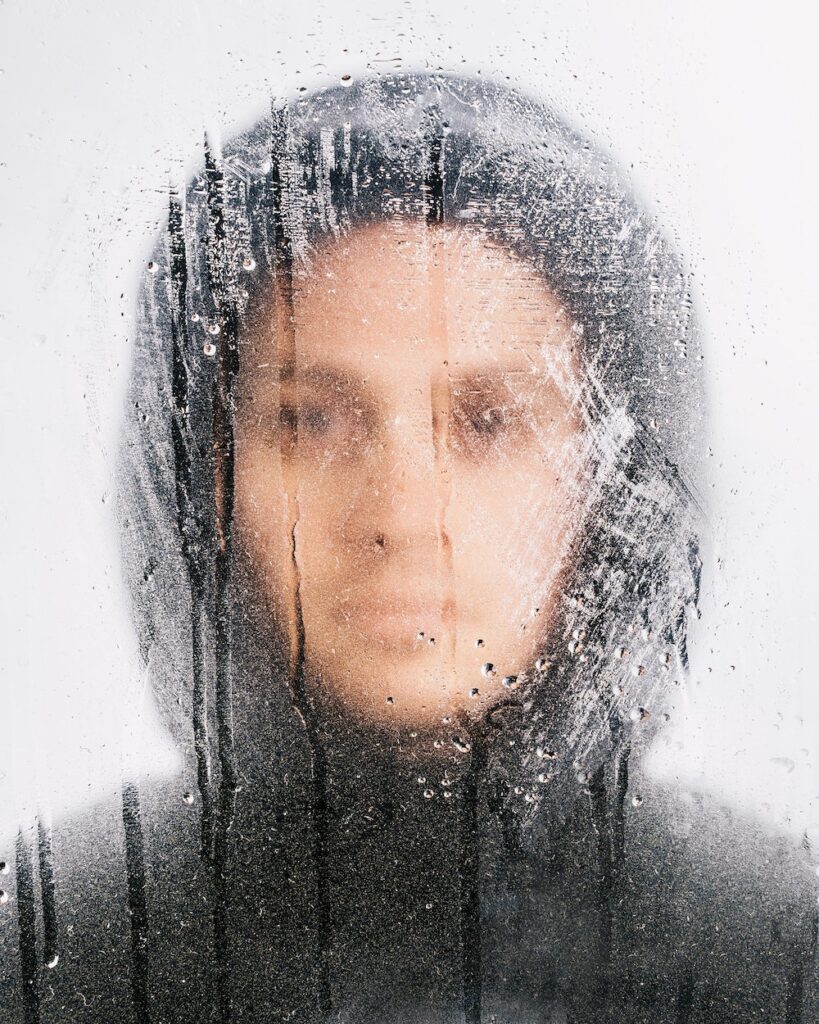 By award-winning team, Osamah Sami (writer and star of Ali's Wedding) & director Amin Palangi (Love, Marriage in Kabul).
Produced by Breathless Films & Palangi Productions
The film is a psychological drama which follows Arash, named after the mythical Persian archer, who arrives in Australia to reunite with the love of his life, Nazanin. After heading to a cabin in the woods, Arash soon realises his elusive lover is harbouring deep secrets, leading him down a path of self-destruction.
UNCAST CHARACTERS
ARASH's MOTHER (Female, 50s)
A traditional Iranian woman, in chador and full of passion. She is a caring, loving and devoted mother, but isn't afraid to say her piece and show tough love. Arash's mother doesn't wish to see her son leave Iran, afraid he won't be returning after his studies.
MUST BE FLUENT IN PERSIAN.
Pre-production late March 2021
Filming 12th – 30th April 2021
Filming location: Sydney, New South Wales
PLEASE SUBMIT HEADSHOT & CV BY Thursday March 25th 2021 to casting@breathlessfilms.com.au
A member of the production team will email applicants audition scenes and instructions / notes from the director. We will look to make a decision by Monday March 29th 2021 on this role so please contact us as soon as possible to give yourself time to prepare the best self-tape possible.

Photo credit Stewart Maclean