CASTING CALL FOR A FEATURE FILM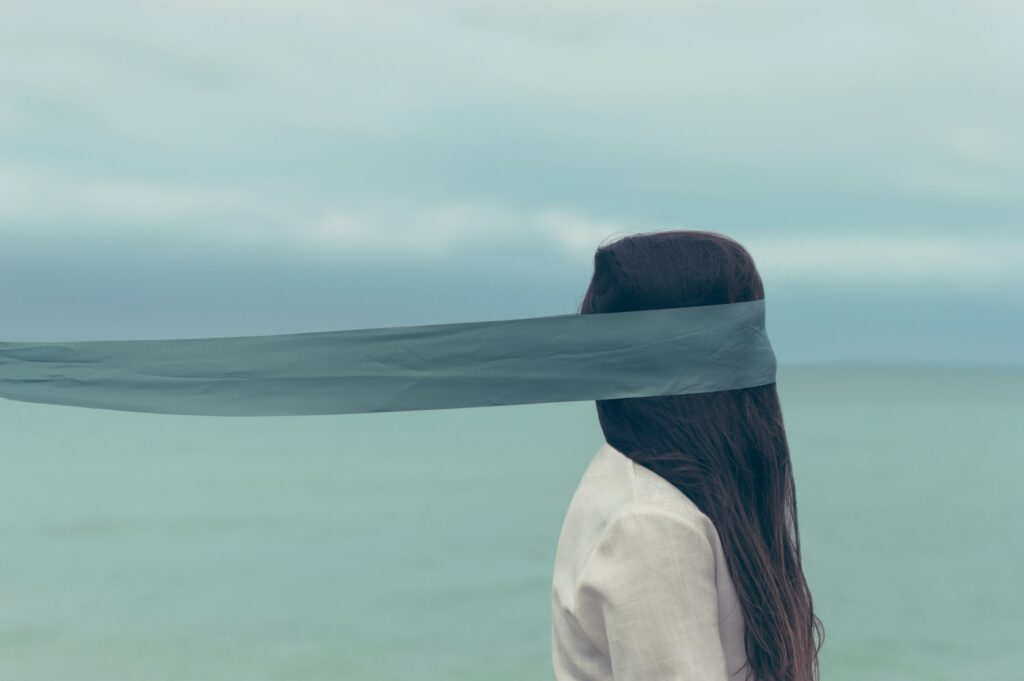 By award-winning team, Osamah Sami (writer and star of Ali's Wedding) & director Amin Palangi (Love, Marriage in Kabul).
Produced by Breathless Films & Palangi Productions
The film is a psychological drama which follows Arash, named after the mythical Persian archer, who arrives in Australia to reunite with the love of his life, Nazanin. After heading to a cabin in the woods, Arash soon realises his elusive lover is harbouring deep secrets, leading him down a path of self-destruction.
CHARACTERS
NAZANIN (Female, late 20s) Free spirit. Artist. Unpredictable. Bold. Freely expresses herself. Nazanin lies as a coping mechanism to a past trauma. She lives from moment to moment, without looking back or to the future, which brings about pitfalls. Although in love with Arash, she has been on her own journey the last twelve months they've been apart. And despite her uninhibited qualities, deep down she is unsure and lost. 
NASSER (Male, 40s) Suave. Arts lecturer. Poet. Well read and well spoken. Married, though he is passionately fond of Nazanin. Lately, his poems are a response to Nazanin's paintings. Nasser loves to test how far he can explore his spirituality and sexuality. Nasser is confident and secure, his chink might be that he is going through a mid-life crisis.
MUST BE FLUENT IN PERSIAN.
Pre-production late March 2021
Filming 6th – 24th April 2021
Filming location: Sydney, and Country New South Wales
PLEASE SUBMIT HEADSHOT & CV to casting@breathlessfilms.com.au
DEADLINE: Friday 26th February 2021 
A member of the production team will email applicants audition scenes and instructions / notes from the director.