We are Breathless Films
Breathless Films is creating FEATURE FILMS that challenge the way cinema is created in Australia and abroad. We believe that the best art comes from limitation and necessity.
Ulysses Oliver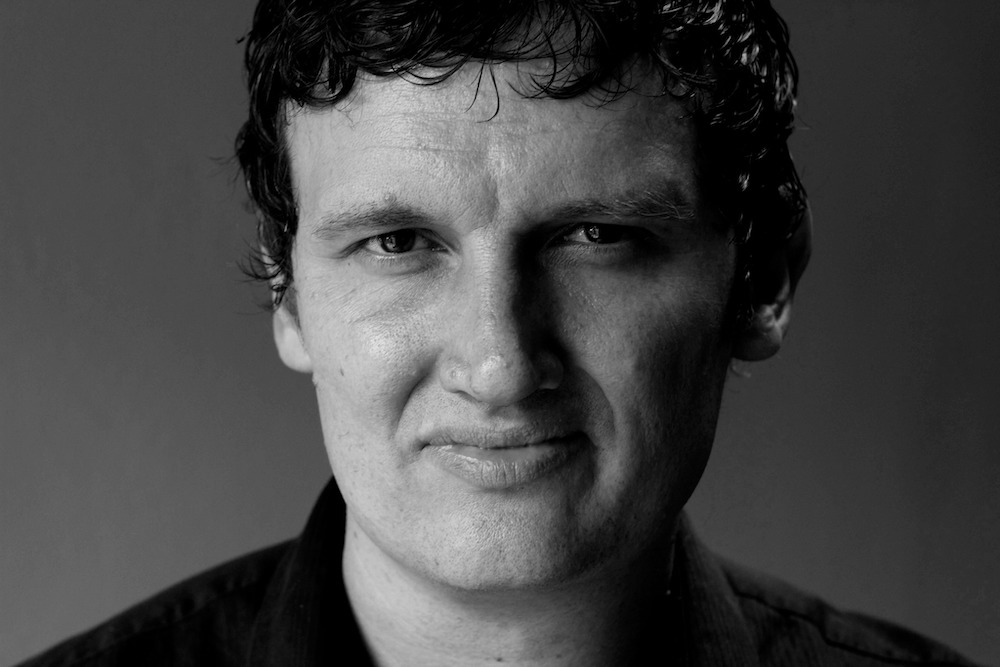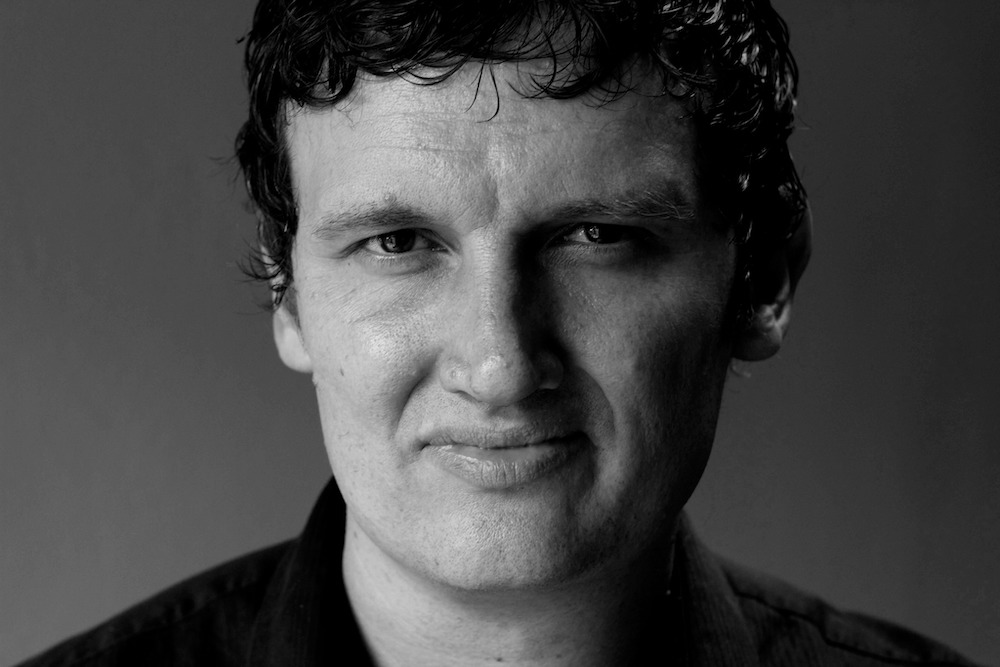 ULYSSES OLIVER has over 20 years experience in development of media productions, as the managing director and founder of Select Field. He founded and curated the Sandfly Film Festival taking international shorts to screens in Sydney and regional NSW and across the world with screenings in Paris, New York, LA and Bogata. He has managed complex production projects with large teams both in Australia and Internationally and has a proven record of accomplishment in delivering successful multimedia solutions. In 2008 Ulysses completed a Diploma of Film at the Sydney Film School where he went to be an integral part of the Sydney Film School Advisory Board. Since then he has been writing, directing and producing short films, music videos, documentaries and feature films. He produced the multi award-winning short film, Amanecer (2009) which has been selected for numerous international festivals and Australian short, and The Telegram Man (2011) starring Jack Thompson, which received an honourable mention at the Oscars. He wrote the feature film The Perfect Weapon (2016) starring Steven Seagal.
Ben Ferris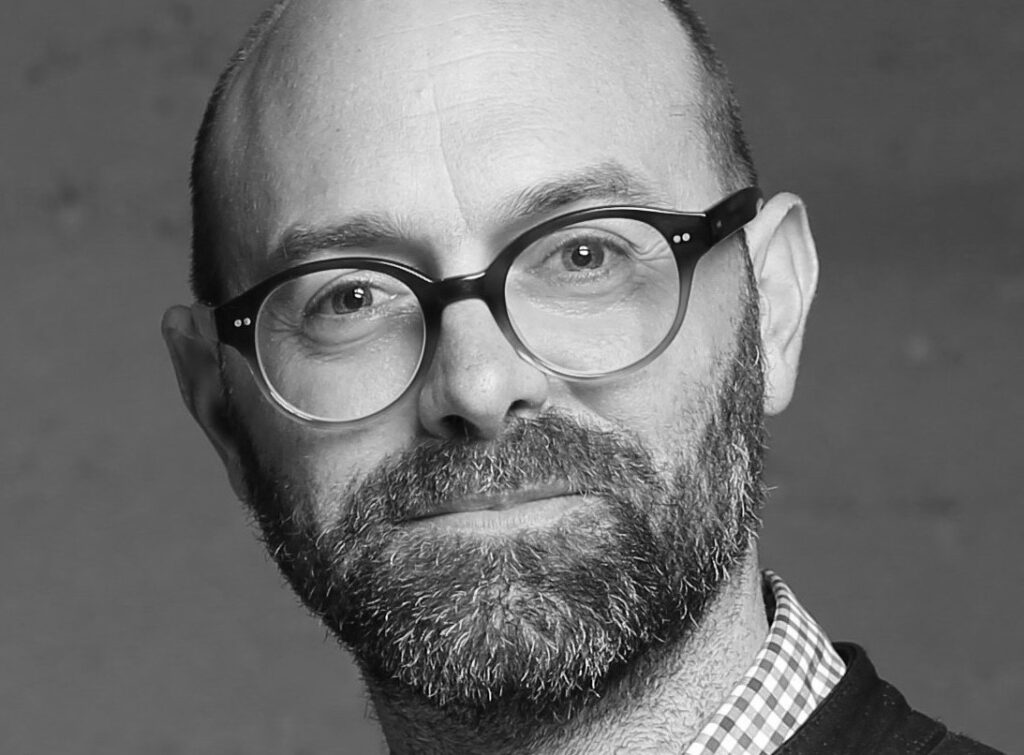 BEN FERRIS is one of Australia's most respected experts in education for the screen and media sector, and is a passionate champion of the arts. He founded the UBS Film School at the University of Sydney in 2001, and the world-renowned Sydney Film School in 2004, built around the core values of Courage, Curiosity and Compassion. As its Director for fourteen years he has produced 1000+ alumni who work in the film industry in more than 40 countries worldwide, and 1000+ student short films that have been screened in hundreds of film festivals worldwide, including 20 Academy-Accredited festival screenings. Mr Ferris is also an internationally critically acclaimed film producer in his own right, producing the feature films Three Blind Mice (2008), Penelope (2009), and the acclaimed documentaries 57 Lawson (2016), and In(di)visible (2020). He is a current board director of the Documentary Australia Foundation.