CASTING CALL FOR FEATURE FILM
LONESOME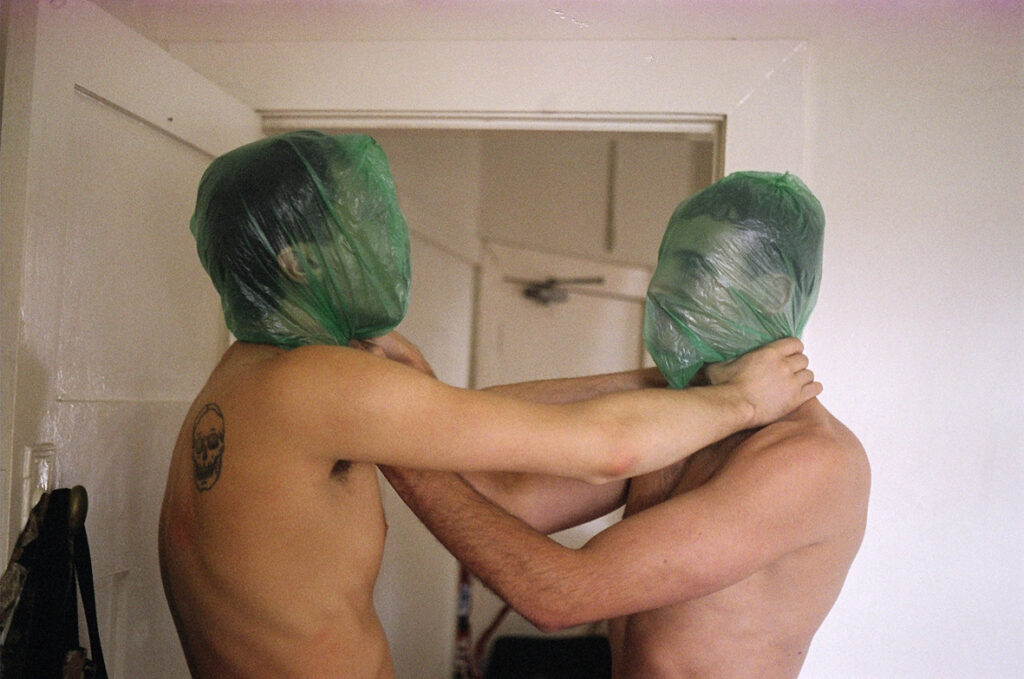 By award-winning writer director of Teenage Kicks, Craig Boreham.
Produced by Breathless Films & JJSplice
A closeted country lad, Casey, running from a small-town scandal, finds
himself down and out in the big smoke world of anonymous sex. When
he meets Tib, a young queer person of colour, who entertains a string
of meaningless encounters with random men to distract from his own
scars of isolation, both men find something they have been missing but
neither of them knows quite how to negotiate it.
Lonesome is a micro-budget feature exploring sexuality, loneliness
and isolation in a world that has never been more connected.
ROLES NOT YET CAST
Candice – Ethnicity open – early 20s – Candice is a young self-starter who oozes boho chic. She is always up for networking but tends to hit the free bar a little harder than she should.
Clyde – Anglo – late 40s/early 50s – Tib's gruff dad who lives in the suburbs with his new family who would rather not have to deal with the son from his past relationship.
Cop – Age/Ethnicity open. A tough inner-city cop who's seen it all before.
Stoned Twink – Ethnicity Open – 20s. A young guy Casey meets on a hook up app.
Zaddy – Ethnicity Open – 30s/40s – A professional gay man who can cut it up on the dancefloor.
Pre-production April 2021
Filming May 2021
Filming location: Sydney, and Country New South Wales
PLEASE SUBMIT HEADSHOT & CV to [email protected]
DEADLINE: April 1st 2021
A member of the production team will email applicants audition scenes and instructions / notes from the director.